"I'm a dreamer, a doer, a night thinker, I see possibility everywhere."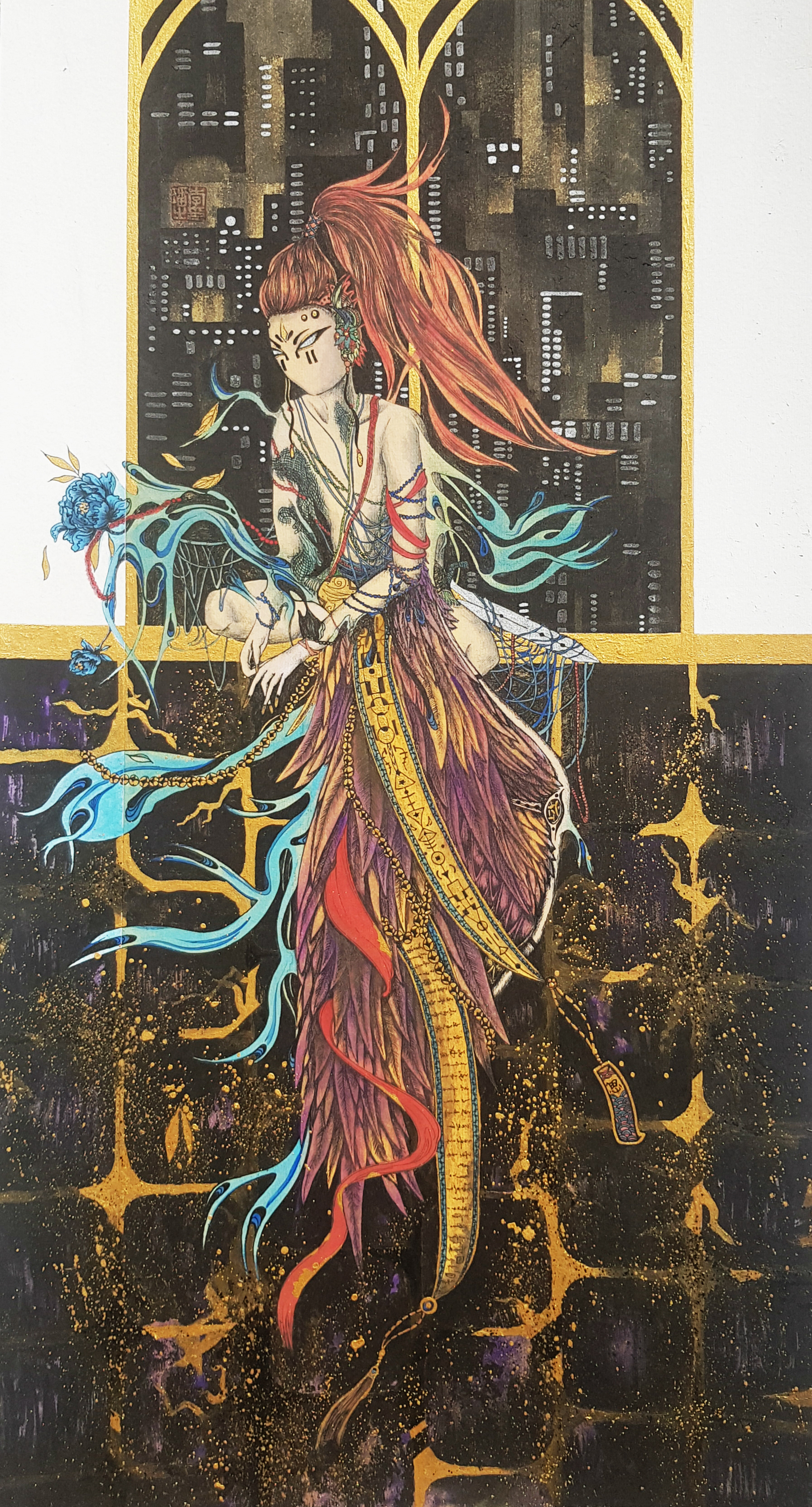 【Material & Energy:】
66CMx33CM special rice paper, Chinese ink, natural mineral colour. Technique: meticulous painting/泼墨写意。 All of the materials I use are very specially made and full of good energy. The brush painting technique is highly unique, I paint everything with positive Qi (气).
【A talk with ONLY you】 
There is a unique way for everyone to connect with mother nature and this is my way. I see every painting process as a precious meditation and time journey to search philosophy for life. It is motivational to have a conversation with you who are looking at this artwork now. Never forget how special you are. People are too busy to remember it is ok to slow down and enjoy the view.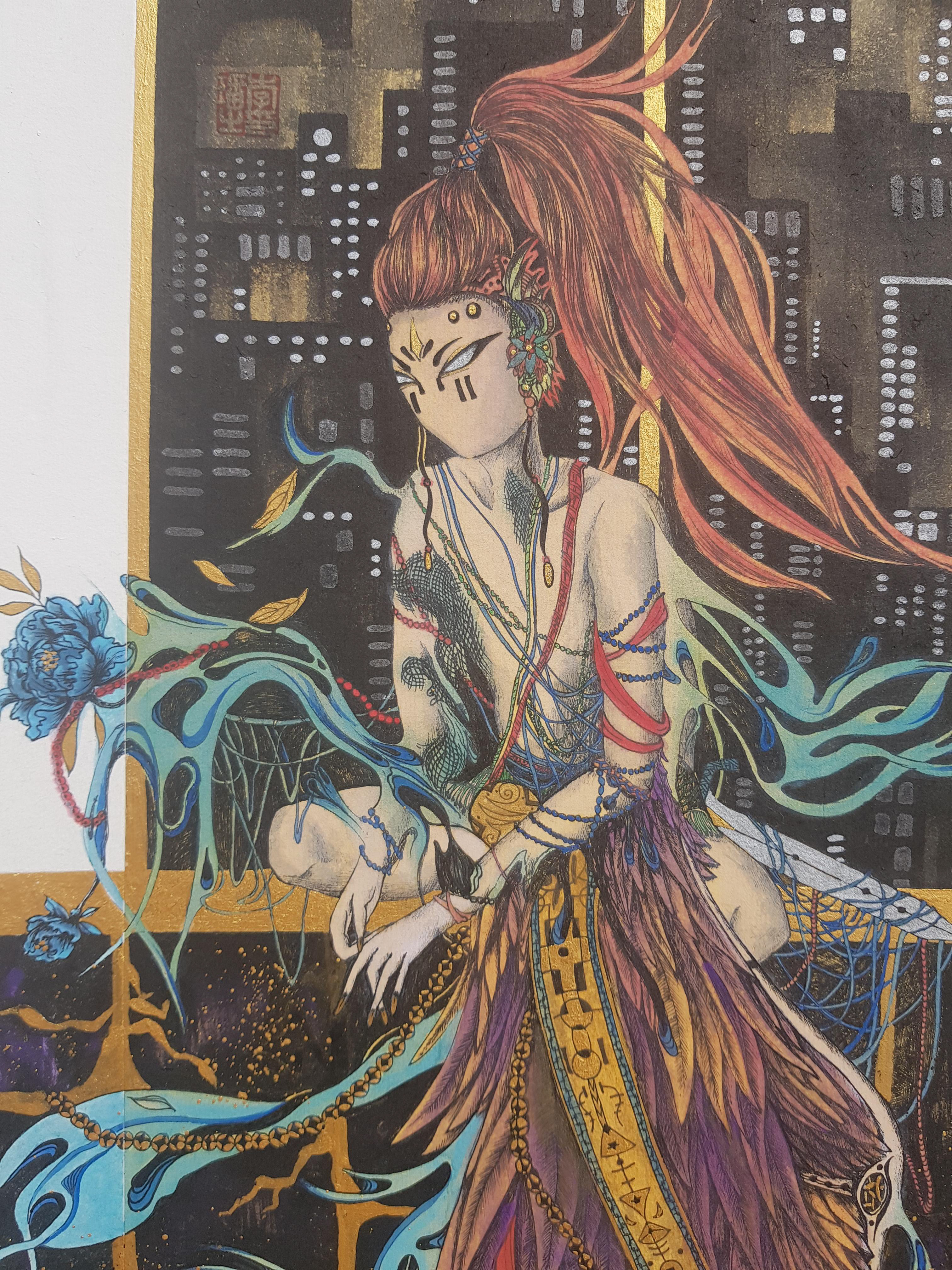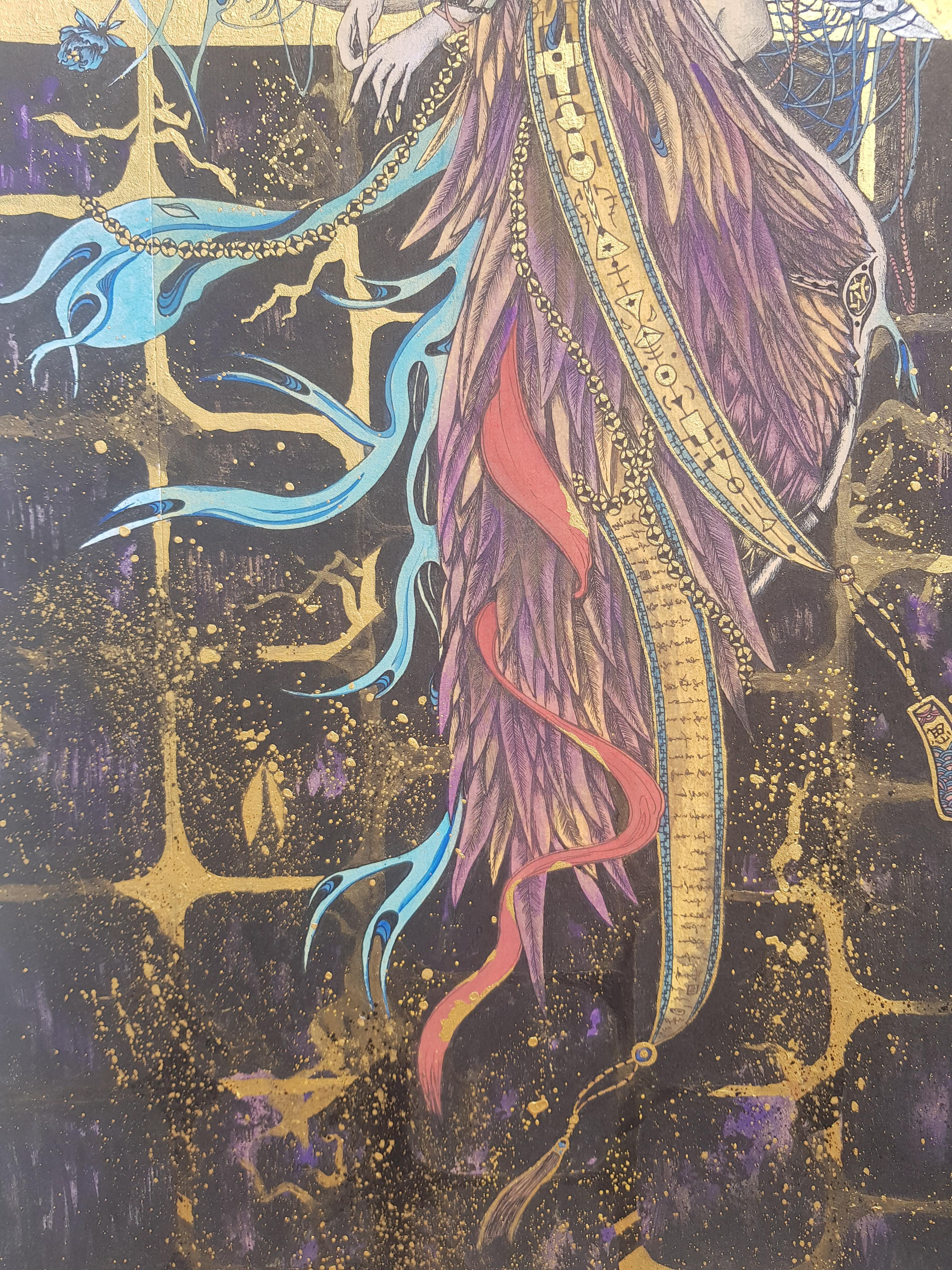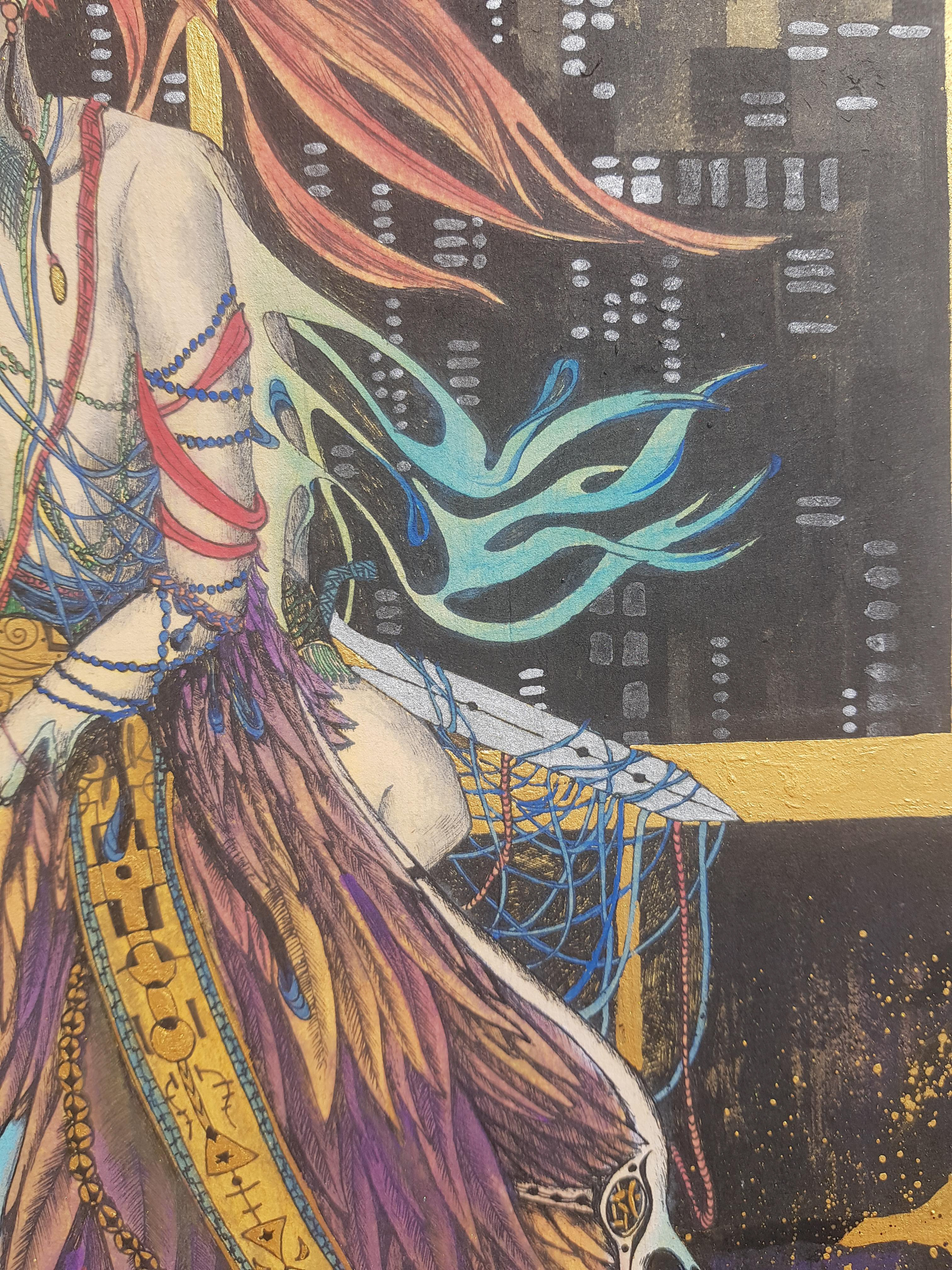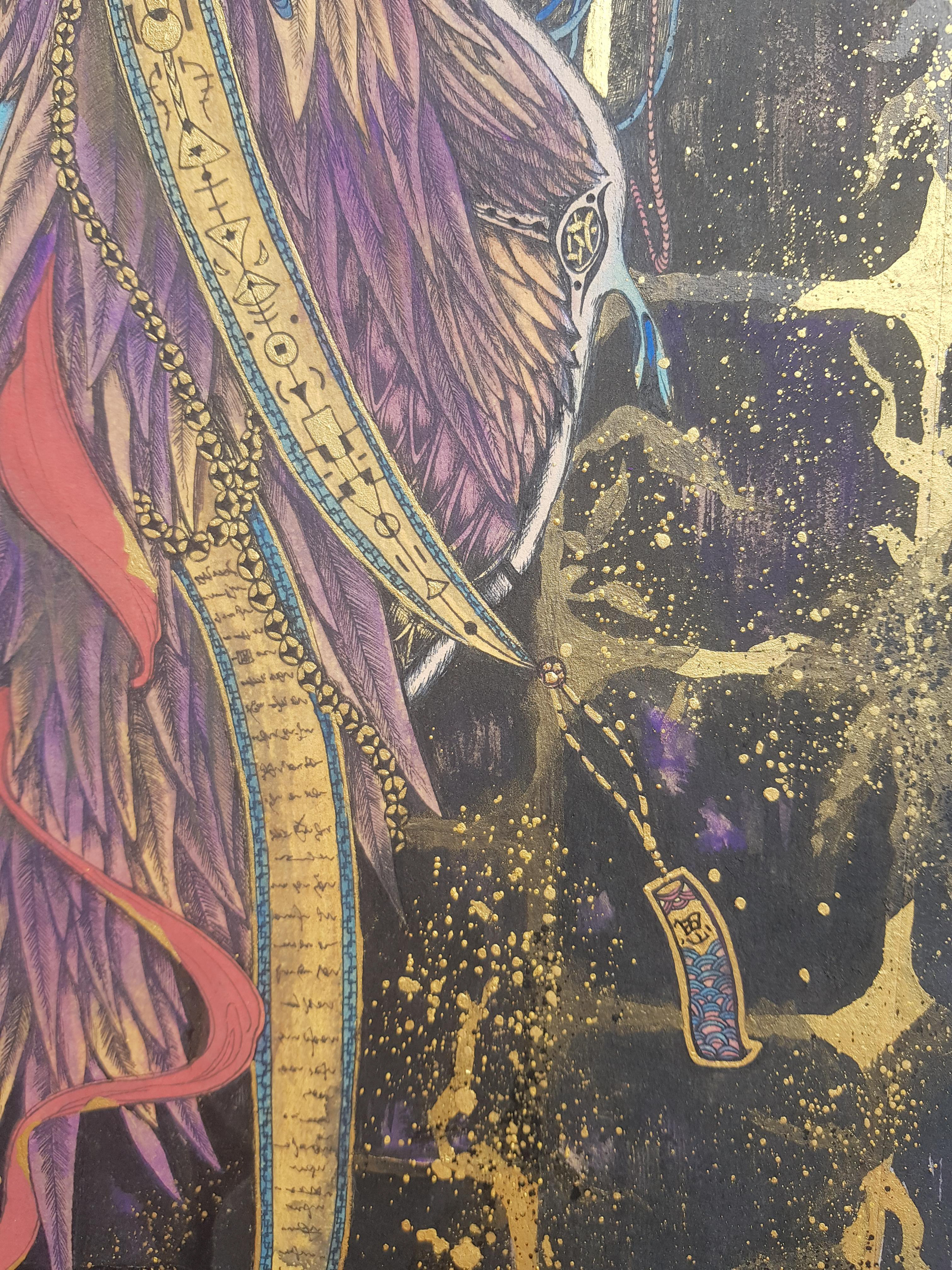 【This world inspires me】 
Creating lucid dream feelings, I was influenced by ancient techniques and modern concepts across countries. It is my honor to be born in a country with a thick and deep cultural background. It gives me the chance to look back to search for inspiration. I was always fascinated by the philosophical concept of BALANCE. Finding the balance between the softness of special rice paper and the hardness of brush is the true meaning of creation. And I believe that it is the key to a home full of happiness. Studying at Swinburne University also inspires me to open my mind, to absorb new ideas, and to respect diverse cultures. 

You are more than welcome to collect my original / limited edition artworks. 
FREE SHIPPING Worldwide 
Furthermore, it is my pleasure to create unique artwork ONLY for YOU. 
Lots of love, 
Jade L